Read time:

1:30min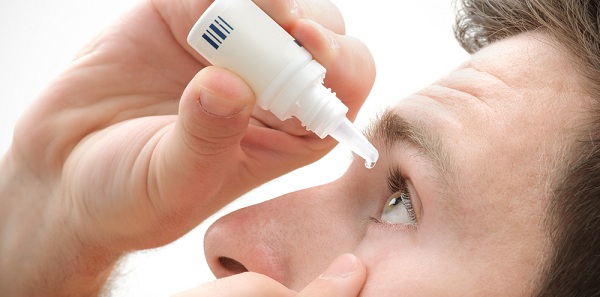 The Optometry Board of Australia has published revised Guidelines for use of scheduled medicines which have taken effect immediately from 8 December.
The OBA stated in its announcement that under the revised guidelines, optometrists can assess patients for glaucoma, make an initial diagnosis and start treatment when it is in the patient's best interests.
'Optometrists must provide a referral to an ophthalmologist about glaucoma treatment within four months of initiating treatment or earlier if indicated by a change in the patient's condition,' the OBA said.
The amended sections refer to treatment of patients with chronic glaucoma; accordingly the amendments apply to optometrists with an endorsement for scheduled medicines.
The revised guidelines are the result of an out-of-court resolution to the long-standing legal matter between the OBA, the Australian Society of Ophthalmologists (ASO) and the Royal Australian and New Zealand College of Ophthalmologists (RANZCO).
Optometry Australia National President Kate Gifford and CEO Genevieve Quilty emphasised that the revised guidelines allow optometrists to continue to diagnose and initiate glaucoma treatment for their patients, with three stipulations.
'Three triggers for immediate referral have been specified in the revised guidelines: if the anti-glaucoma treatment does not stabilise the patient's condition, if the patient needs ophthalmological assessment for surgical or laser treatment and/or if the patient experiences side effects of initial treatment,' Ms Gifford said.
Ms Quilty and Ms Gifford are united in pursuing a PBS subsidy for glaucoma medications prescribed by optometrists in the wake of the settlement.
'Now that the case has been settled this paves the way for Optometry Australia to seek PBS subsidy for glaucoma medications prescribed by optometrists.
'A submission has been finalised and will be sent to the Department of Health on 19 December 2014.  It will be heard at the first meeting of the pharmaceutical benefits advisory committee in 2015,' Ms Quilty said.
Optometry Australia was not a party to the legal case or out-of-court settlement.
Filed in category:
Uncategorised