Read time:

1:30min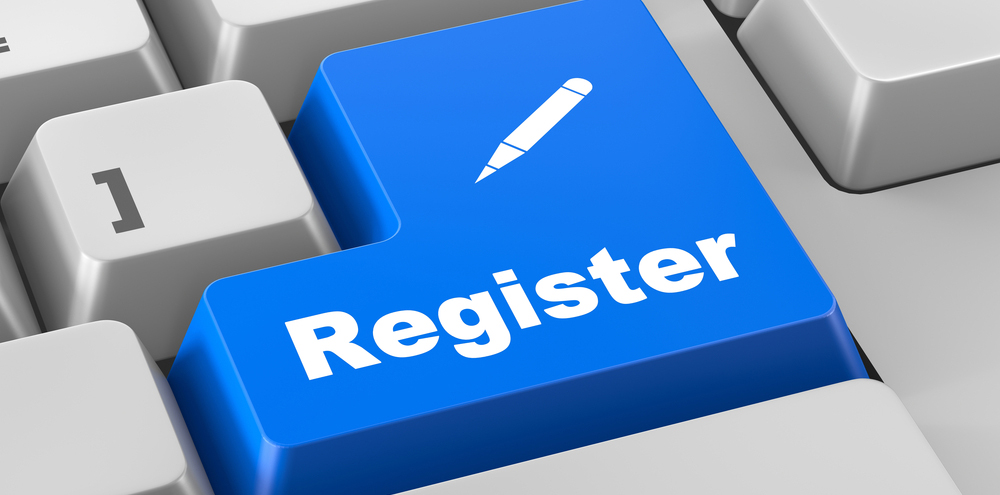 By Helen Carter
Journalist
The Centre for Eye Research Australia has launched a web based registry to make it easier for patients with eye conditions to register their interest in taking part in current or upcoming clinical trials.
CERA's clinical trial registry 'Web sight' is the brainchild of ophthalmologist Professor Robyn Guymer, head of Macular Research at CERA.
'The aim is to have a resource of interested potential participants with known eye disease so that they are ready for when trials start recruiting. This will make Australia very attractive to be included in all the new treatment trials,' she told Australian Optometry.
'Industry is more likely to do a trial here if we have 100 eligible patients ready.'
Since launching at the end of 2015, 214 people have registered including 190 with age-related macular degeneration. AMD is currently the primary target group due to trials on AMD treatment being undertaken now but researchers hope people with other eye diseases including glaucoma, diabetic retinopathy and rare eye conditions will also register.
'It's crowd-sourcing patients [trial participants],' Professor Guymer said. 'We are getting the community with eye disease to help us to help them.'
She said optometrists could advise patients about the registry, who could decide whether they wanted to register. Patients initially go to the website and complete a form, detailing as much information as they can about their eye disease and contact details for their eye-care professional.
If there is activity relating to the disease indicated on an initial form, the person is directed to a second form, to gather more details about the specific eye disease. For AMD, the participant will be emailed a letter confirming their registration to take to their eye-care professional, seeking confirmation of the disease state and any images that would be useful to help the research team determine which trials might be applicable to the participant.
Professor Guymer said the registry aimed to have a ready-made resource of eligible participants when new trials are launched.
Recruiting patients with specific criteria for a trial was one of the most time-consuming parts of research, she said. Sometimes it took years to find eligible people, delaying the trial and new treatments, so the registry will expedite the process for Australian patients.
'This enables people to register their interest in taking part in clinical trials. They detail as best as they can what eye disease they have, upload their information and then their optometrist or ophthalmologist can help their patient by providing them with further information and retinal images that they can upload to the site,' Professor Guymer said.
'For those with an eye disease there is no guarantee that there will be a trial for you, but at least by having your name on our list, the possibility of finding you when we need you is far greater.'
The registry website states: 'By registering on this site you will join a database of people with eye diseases (or normal control subjects) who are interested in participating in clinical trials.
Researchers are also interested in people who think they have no eye disease and are willing to be control participants in trials.
For information or to register visit www.cera.org.au and select the 'clinical trials web sight' button. Read more.
Filed in category:
Uncategorised