Read time:

1:30min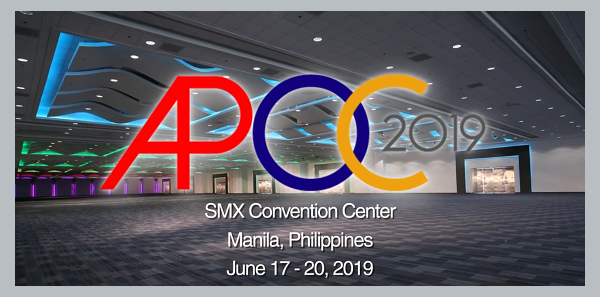 Optometry Australia's CEO, Lyn Brodie, joins a delegation of leading Australian optometry educators and optometrists invited to present at the 22nd Asia Pacific Optometric Congress in Manila, Philippines, from June 17-20 2019.
Ms Brodie has been invited to present at a symposium session on the future of optometry in Asia, based on the findings of Optometry 2040, the 20-year strategy that Optometry Australia launched in 2018 to identify likely and preferred futures for optometry, optometrists and community eye health.
Other Australian delegates include members, Adjunct Associate Professor Peter Hendicott, Associate Professor Anne Webber, Associate Professor Stephen Vincent, David Neilson and Tim Grant. The Australian contingent is rounded off by Lewis Williams.
Queensland University of Technology's Professor Hendicott is President of the Asia Pacific Council of Optometry (APOC), and he will officially welcome, open and close the congress. He will also deliver a lecture on the role of optometry in diabetes.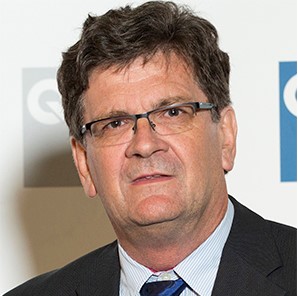 Professor Peter Hendicott
Additional lectures, symposium presentations and panel discussions will involve:
Professor Vincent, also of Queensland University of Technology who has two presentations: myopia control, the evidence behind light exposure lecture followed immediately by his lecture on visual optics, eye growth and myopia control.
Professor Webber, of Clarity Optometrists, Brisbane has two presentations: binocular vision, clinical skills and effective practice and another on amblyopia, current approaches and research.
Queensland optometrist and Toowoomba practice owner, David Neilson oversees a practitioner and educator workshop: myopia management, turning theory into practice. He also joins Professor Vincent in a panel discussion on myopia management.
Asia Head, Professional Marketing at Alcon Vision Care, Tim Grant, hosts a plenary workshop on getting into the right mind, establishing lifetime contact lens wearers.
Former University of New South Wales lecturer and contact lenses stalwart, Lewis Williams tackles the subject of contact lens options in presbyopia as well technology in education.
Rounding out the Australian delegation are former "Aussies" and members, Professor James Wolffsohn and Professor Luigina Sorbara. Professor Wolffsohn also moderates the panel discussion on myopia management.
Now based at Aston University in Birmingham, UK, Professor Wolffsohn's plenary session will explore dry eye and clinical practice while his symposium session, is on myopia management.
Professor Sorbara's busy schedule includes three lecture. The first on dealing with adverse events in contact lens practice, managing complications, the second on evidence-based practice in optometry practice, and the third, on contact lens options in myopia control. Prof Sorbara is now based at the University of Waterloo in Ontario, Canada.
You can find more information on the congress, including a full program summary, accommodation and venue information on the APOC website.
Filed in category:
CPD, conferences & events
Tagged as:
International