Read time:

1:30min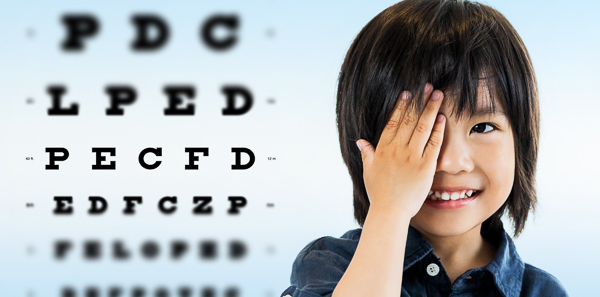 O=Mega19 will offer a masterclass on managing myopia in your practice.
By 2050, it's predicted that 50 per cent of the population will have myopia, with 10 per cent having high levels of myopia, creating a potential major public health crisis. However, research shows there are ways to delay the onset and manage the progression of myopia, giving better visual outcomes for children.
In this presentation, Michael Morton, Online Education Coordinator for the Brien Holden Vision Institute, will discuss why it is important to introduce myopia management into your practice. Using live polling, key points that optometrists and practice staff need to consider will be discussed, ensuring success in myopia management from both a clinical and a business perspective.
Mr Morton practised as a clinical optometrist around Australia between 2004 and 2010 and joined the institute as a full time staff member in 2010, completing his Masters of Public Health the following year.
His work for the Brien Holden Vision Institute has included developing online training, short courses and interactive learning tools for optometrists, presenting train the trainer workshops, and creating support systems and curricula for service delivery.
He is currently developing and delivering the Institute's Managing Education Program courses and in the past has worked on eye care projects across Asia, the Pacific, Africa, South America and Australia.
For details visit www.omega19.com.au 
This story is published courtesy of Mivision.
Filed in category:
CPD, conferences & events
,
Patient care & management
Tagged as:
Myopia
,
O=Mega Vic