Read time:

1:00min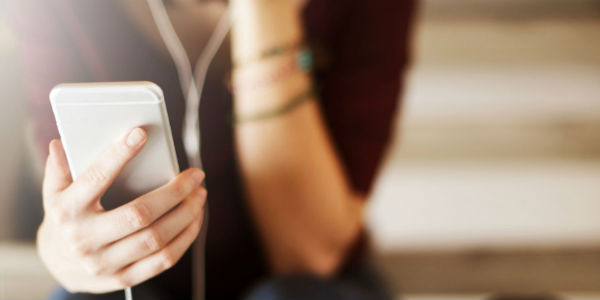 Optometry NSW/ACT is excited to announce the launch of their brand new podcast series, Optometry Talks. This series has been created to deliver up-to-the-minute information to optometrists on a range of relevant topics.
What is 'Optometry Talks'?
Structured as a series of interviews with individual subject-matter experts and panels, the series aims to empower Australian optometrists to not only survive, but to thrive in their profession.
Topics in the series include working as a locum, getting in (and out) of a franchise, what to do if you're audited, how to prepare a practice for sale and what you need to know if you take a career break.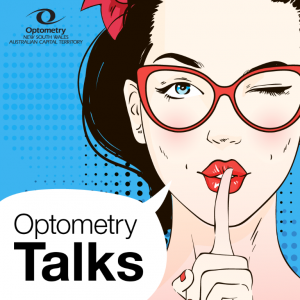 Are you getting the best out of your career?
Each episode of Optometry Talks is jam-packed with advice and updates from the experts on everything related to being an optometrist in Australia today.
The first episode in the series is now live on Spotify and Soundcloud as well as in the Podcasts section of this website.
Navigating the locum space
Did you know that many optometrists who call themselves 'locum' are actually 'casual' or 'part-time' according to the tax department? Find out what the difference is by tuning in to Episode 1 of Optometry Talks.
If you've ever thought about becoming a locum optometrist and didn't know where to start, tune in to this episode to hear Audrey Molloy talk to Optometry NSW/ACT CEO Andrew McKinnon about locum work – why do it, how to get started and what to look out for.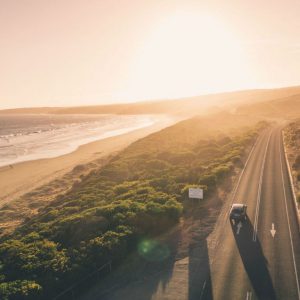 What's next for Optometry Talks?
If you've just been audited by Medicare or are you looking for guidance on how to avoid being audited, look out for Episode 2, 'Help: I've just been audited by Medicare' , which will air in late July.
This episode will help you identify which billing practices can make you stand out from the crowd, what's involved in the audit process and who you can turn to for support.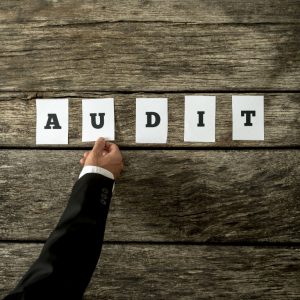 The series would love to include podcasts on topics of interest to YOU, so if you have an idea of what you'd like to hear, get in touch directly with the Optometry NSW/ACT team via email to sarah@oaansw.com.au.
Or get involved in the conversation on our social media channels – we'd love to hear from you!
Filed in category:
General news
,
Member resources
,
National & State initiatives
,
Publications & podcasts
Tagged as:
Member services