Read time:

1:30min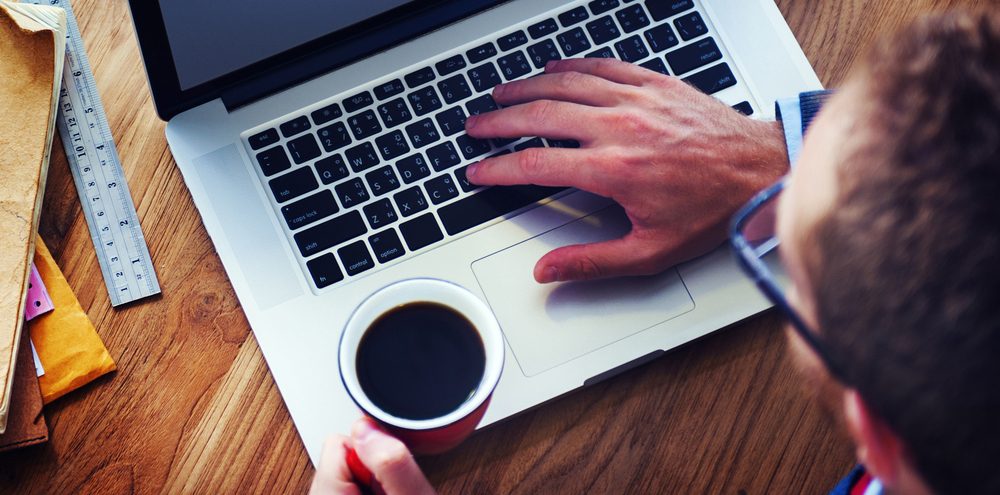 By Rhiannon Riches
Assistant Editor
AHPRA's newly-released advertising resource doesn't change the current guidelines or the law, but it does provide more concrete information about persistent areas of non-compliance, such as testimonials.
It also spells out the measures available to health profession boards when investigating non-compliance. The new Advertising Compliance and Enforcement Strategy resource is available online.
To help the public make informed choices about their healthcare, AHPRA has increased its focus on advertising compliance.
In pursuit of responsible advertising in healthcare, AHPRA has also created a dedicated advertising resources section on its website. It outlines key information and tips for practitioners, including words and phrases to be wary of, such as 'cure', 'effectively treats', 'safe' and 'effective'.
The website lists examples of unacceptable statements in advertising, inappropriate claims of benefit, and real-life advertising cases heard by tribunals and courts where health practitioners have breached advertising requirements. None of the cases listed involved the Optometry Board of Australia.
Professional Services Manager Luke Arundel said Optometry Australia welcomes clarification in this area.
'Using the word "specialist" in their advertising is something our members have been stung on. Making unsubstantiated claims is another problematic area. Use of titles, like "Doctor" has also rung alarm bells, as members need to specify they are a Doctor in Optometry,' Mr Arundel said.
A further information section on the website details misuse of protected titles, including who can use the title 'Dr' and who can and who cannot use the term 'specialist' or 'specialising in' in advertising.
AHPRA's Guidelines for advertising regulated health services, sanctioned under the National Law, are due for review in mid-2017.
RELATED: Advertising brings obligations
Filed in category:
Workplace