Read time:

1:30min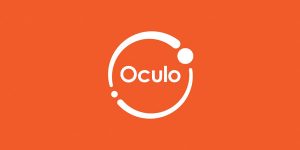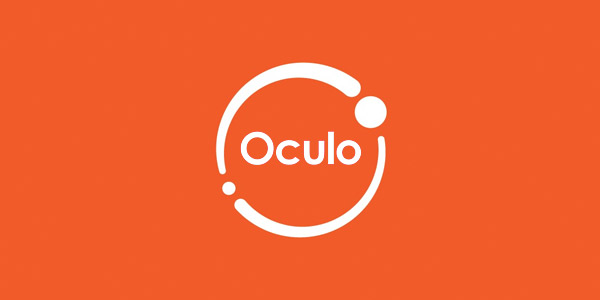 By Optometry Australia
In this time of national crisis, we are committed to supporting our members with the information, resources and, as best we can, the tools they may need to continue providing essential and time-critical primary eye care to your communities.
To assist them in providing telehealth during this crisis, Optometry Australia has partnered with Oculo to offer them and practices who currently do not have a business agreement in place with Oculo, six months free access to the Oculo platform. To participate in this offer, members must update their member profile by midday AEST Thursday 9 April and flag if they or their practice are, or will, offer telehealth services, during the COVID-19 pandemic.
Why Oculo? Oculo is a cloud-based platform designed to share clinical imaging, referrals and other clinical correspondence securely and instantly between health care professionals. It also offers a video platform to support secure videoconferencing. We believe Oculo offers a particularly useful service for optometry during the COVID-19 pandemic in supporting members to videoconference with their patients, and enabling them to refer to other optometrists (who may be providing services members are not during the pandemic) and ophthalmologists. This is why we are making this offer- there are no hidden costs.
Why telehealth? Optometry Australia believes telehealth is a key element in ensuring you can continue to provide essential eye care services during the COVID-19 pandemic and we have been strongly encouraging practices to begin offering these services to their communities. To support members in providing telehealth we have developed a Guide to providing tele-eye care for optometrists.
Tele-optometry enables members to assess a patient's care needs and identify if they can be managed through a tele-health consult, require a face-to-face examination by an optometrist, or need referral to tertiary care. In some cases it may be appropriate to seek ophthalmology advice on patient management or support a tele-ophthalmology consult.
We selected the Oculo platform because it offers an excellent array of features to facilitate telehealth services to your communities.
How to take advantage of this offer
For any practice or practitioner wishing to take advantage of this offer it is essential that he updates his membership profile by midday AEST on Thursday 9 April, 2020.  This is necessary for patients to find member's practice contact details under the Find an Optometrist function. This information may also be shared with health services in region.
(Members can read more details in the email received on their inbox on Tuesday April 7)
Filed in category:
General news
,
Member resources
,
National & State initiatives
,
Workplace
Tagged as:
COVID-19
,
Leadership
,
Marketing
,
Member services
,
Patient management
,
Practice equipment
,
Scope of practice