Read time:

1:30min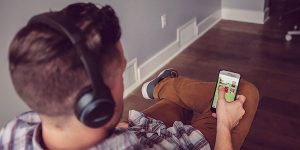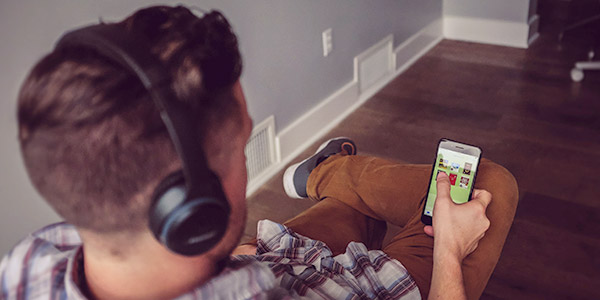 By Optometry Australia
You can find below further information and resources to support triaging of urgent and critical care and an update on telehealth and the role you can play in supporting patients by offering telehealth services.
Triaging urgent and critical care
On Friday 27 March, following discussions with Commonwealth Department of Health officials, Optometry Australia recommended you seek to postpone any face-to-face optometry services that can be postponed safely without significant adverse impact on the patient. To support you in implementing this recommendation we have developed a Guide for triaging urgent and critical care.
Telehealth 
Yesterday, Sunday 29 March, the Prime Minister announced a $1.1bn health initiative, including a $669m allocation on telehealth. We understand that further telehealth announcements are scheduled, and continue to advocate strongly for optometry's inclusion. At this stage the announcement does not include tele-optometry services.
We believe tele-optometry is a key element in ensuring our community can access time-critical and urgent eye care during the COVID-19 pandemic. We strongly encourage practices to begin offering, or preparing to offer, telehealth services to their communities. We believe that, given a Medicare rebate is not currently available, it is appropriate to charge a reasonable private fee for this service.
To support you in providing telehealth to your communities we have developed a Guide to providing tele-eye care for optometrists. We are also hosting a brief webcast to share advice on providing telehealth services at 2pm AEDT Thursday 2 April. To join simply click here – you do not need to pre-register.
What services will your practice offer during the pandemic?
Given the fast-changing context we are all now operating in, it is important that we ensure people who require eye care are aware of what services your practice is prepared to provide – including whether these include telehealth and/or offering urgent face-to-face care, even if further restrictions on the operation of services are introduced.
We are asking members to indicate  if they/their practice will be providing these services by updating their membership profile, tomorrow 31 March or as soon as possible thereafter, here. This is necessary for patients to find your practice contact details under the Find An Optometrist function. This information may also be shared with health services in your region.
Please flag if you/your practice is able to provide:
Telehealth. This includes tele-optometry (that is, services to a patient via telephone or video link up) and/or tele-ophthalmology (that is, supporting a patient to access care from their ophthalmologist)
Urgent care (that is, face-to-face care to those with urgent need, potentially including during further restrictions)
Please ensure that your phone details support your patients to access you if your practice is no longer open during regular business hours. For some practices, this may be as simple as forwarding your practice number to an alternative phone number. We have developed a range of social media tiles and practice posters to support you in communicating this to your patients – please let us know at policy@optometry.org.au if there is anything else we can do to assist.
More information around appropriate billing, record keeping and workflow requirements will be provided at the webcast mentioned previously, to be held on Thursday 2 April at 2pm AEDT. To join this short webcast, click here – you do not have to pre-register.
Don't forget to subscribe to our regular COVID-19 Bulletin where we will automatically send you short updates when there are new optometry-related coronavirus resources and information available. These opt-in bulletins will be issued Monday to Friday from this week, in conjunction with Optometry Australia's more comprehensive COVID-19 communications.
Filed in category:
Coronavirus
,
General news
,
Guidelines & practice notes
,
Patient care & management
,
Workforce
,
Workplace
Tagged as:
COVID-19
,
Employment
,
Future
,
Member services
,
Patient management
,
Sector changes