Read time:

1:30min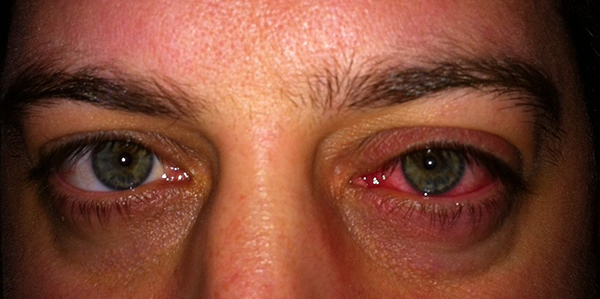 By Helen Carter
Journalist
Stories about Optometry Australia's clinical practice guidelines to help optometrists diagnose, treat and manage red eye, and AMD were the most viewed news items on our website in 2019.
Other popular stories ranged from the launch of Optometry Victoria South Australia to the Medicare freeze lifting and 1.6 per cent increase in MBS optometry items, the new MBS book for optometrists, the launch of Alcon's PRECISION1 daily disposable contact lenses, an update on award coverage and the Federal Budget wrap.
A contributed Pharma article on mistakes not to make in glaucoma management was also popular, ranking number six on the list.
The top 10 most viewed articles on our news blog were:
1: Anterior eye guide helps optometrists diagnose and treat red eye
Optometry Australia clinical practice guidelines help optometrists with the diagnosis, treatment and management of red eye presentations which are commonly seen in practice.
2: Clinical practice guide for AMD released
Optometry Australia releases its first clinical practice guide to help optometrists diagnose, treat and manage AMD.
3: An open letter to Insight on Big W Optical
We wrote to the publisher of Insight highlighting concerns about an article on the closure of Big W Optical.
4: Optometry Victoria South Australia launches
The newly merged organisation launches and announces its CEO and board.
5: Medicare freeze lifted: 1.6% increase for MBS optometry items
From July 1, 2019 a 1.6% increase will apply to optometry items on the MBS ending a long-standing freeze on rebates.
6: Mistakes not to make in glaucoma managementUS optometrist Dr Joseph Sowka outlines, in Pharma, mistakes not to make in glaucoma management.
7: New MBS book for optometrists shows increased Medicare rates 
Rebates are outlined in a Medicare Benefits Schedule book – an excerpt that Optometry Australia created from the MBS – which members can access and download from our website.
8: Alcon launches PRECISION1 daily disposable CLs
The contact lenses are designed for first-time wearers and those new to daily disposables and feature innovations in lens material and surface chemistry which aid visual acuity, comfort and handling.
9: Update on award coverage for optometrists, optical dispensers and retail staff
Optometry Australia and Industry Legal Group, in consultation with the Fair Work Ombudsman, are working to providing members with clarity on the award coverage issue.
10: Bland budget but freeze to lift
There's little new in this year's Federal Budget of specific relevance to eye health and optometry but the freeze on indexation to optometry items on the MBS will be lifted from 1 July 2019.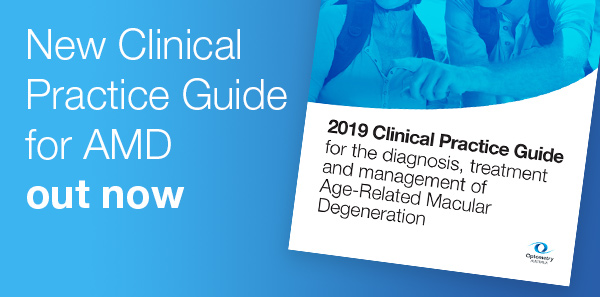 Read also:
Filed in category:
General news
Tagged as:
Career
,
Clinical practice guides
,
Patient management